A Financial Physical
We recognize that every individual is unique, and your life is always evolving. That's why we take great care in custom tailoring a plan to suit you.
We offer you real answers to your questions at every stage of developing a plan. We keep your long-term goals in perspective, and carefully and consciously advise you along the way, while always keeping your best interests at the forefront.
Our approach is first to gain an understanding of your current financial situation through a simple, transparent process, or a 'financial physical' similar to a first doctor's visit.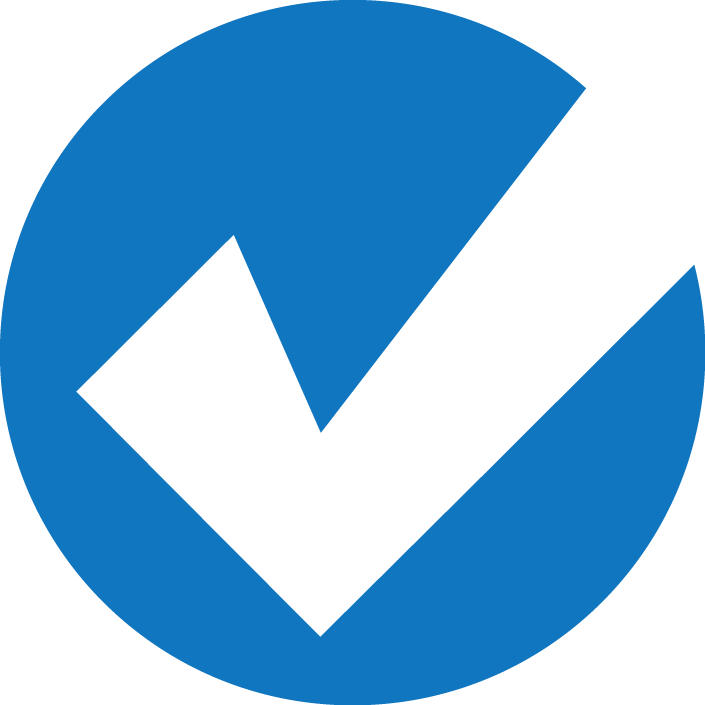 FACT FINDING
We conduct a "financial physical" during our initial meetings to learn about your cash flow, debt picture, college accounts for children/grandchildren, benefit packages from your employer, wills and trusts, insurance plans and retirement plans.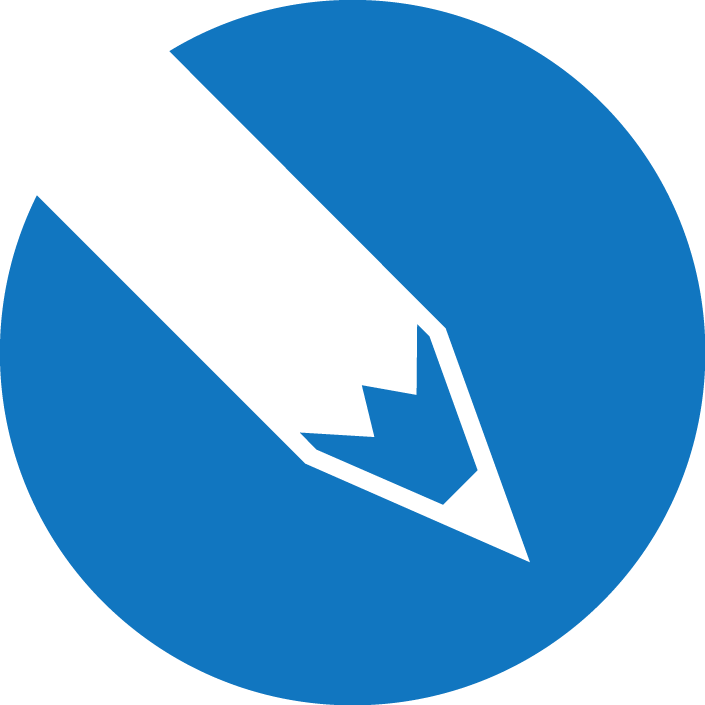 EDUCATING
We analyze all of the facts and details to help explain how your current plan is working or not toward pursuing your stated goals. We then offer the education, advice, and guidance on how to manage your long-term financial goals.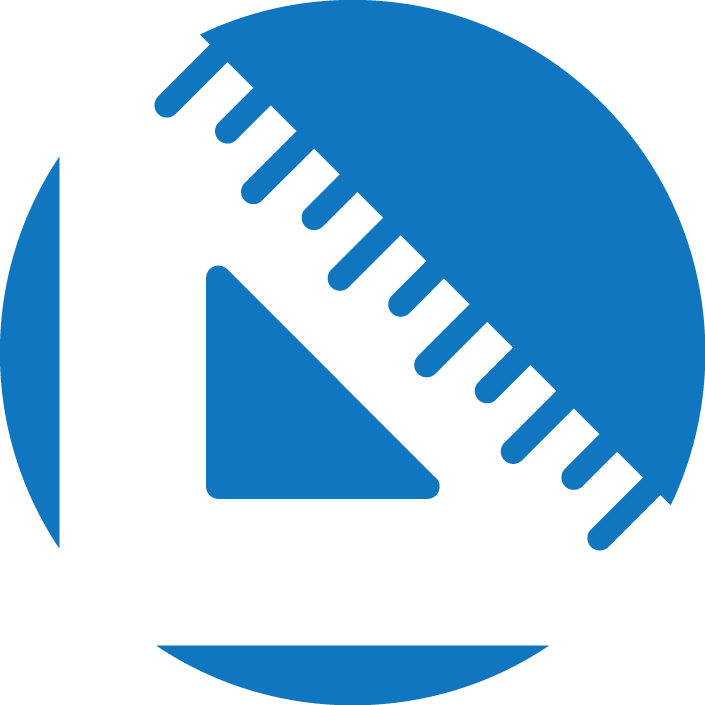 MEASURING
We carefully listen to you to understand your goals. Next, we measure how your current financial plan is working toward addressing your stated aims and desires.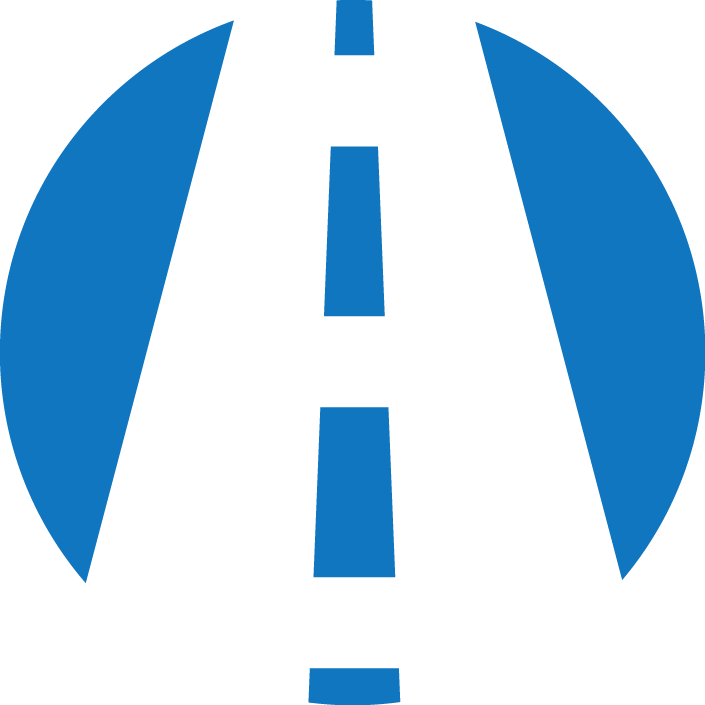 ROAD MAPPING
We create a road map of how you can work toward your personal financial goals with an easy to understand step-by-step process.